STEP ONE:
Choose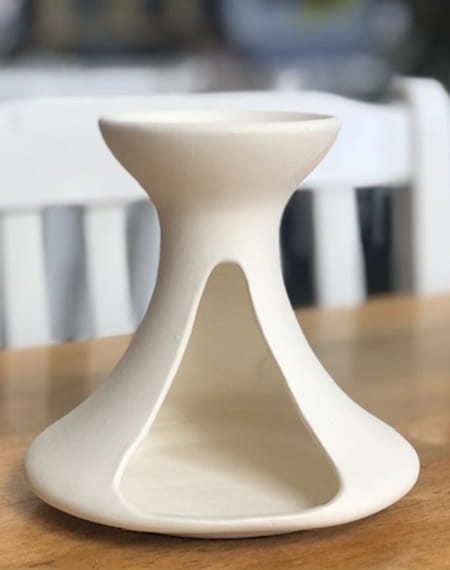 Choose a ceramic piece from our huge range of stock.
STEP TWO:
Paint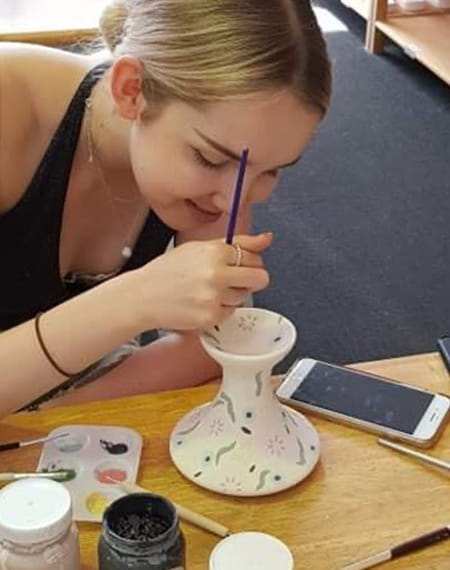 Let your imagination go wild! You paint your ceramic piece using the underglazes we have in the studio.
STEP THREE:
Glaze & Fire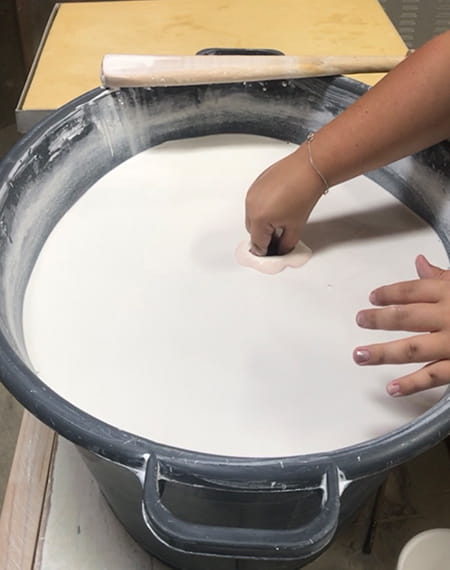 Once painted, you leave your ceramic piece with us and we will glaze and fire it. Ceramics are fired in our kiln at over 1000 degrees Celsius!
STEP FOUR:
Pick Up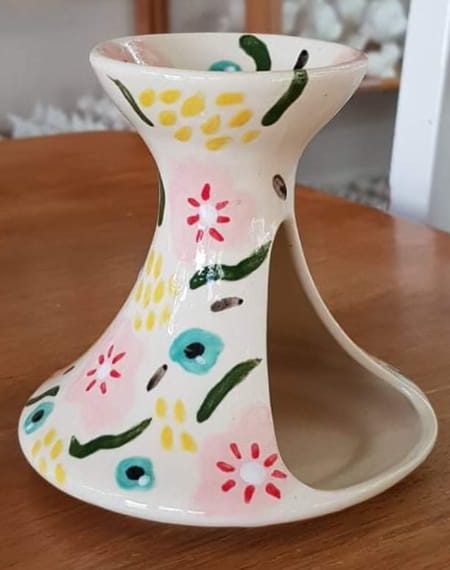 Two weeks later your completed piece is ready to collect.
Why visit a Paint the Earth?
Paint the Earth is the perfect place for creative, do-it-yourself fun!
Share a fun and unique experience with family and friends! Book ahead or walk-in anytime, it's up to you.
Make amazing memories that will warm your heart and put a smile on your face for decades to come!
Create a one-of-a-kind works of art!